To mark World News Day on September 28, 2022, the World News Day campaign is sharing stories that have had a significant social impact. This particular story, which was shared by Canada's National Observer, was published on September 9, 2022.
The Ontario government is in the "early stages" of developing a strategy to deal with old oil and gas wells in the wake of recent disasters, including an explosion last summer that decimated downtown Wheatley and injured 20 people.
Natural Resources spokesperson Anita Tamrazi said via email that the ministry will work with other governments, stakeholders and Indigenous communities on "a long-term strategy and take action to manage and mitigate the risks posed by legacy wells and subsurface gas migration."
Critics say the government is not acting fast enough.
"It's a ticking time bomb, literally," said Ontario Green Party Leader Mike Schreiner. "I don't understand why the government isn't operating with a strong sense of urgency, especially after what happened in Wheatley."
The explosion in the small southwestern Ontario community that levelled several buildings is believed to have come from an old, forgotten well underneath the town. Investigations have since detected four more wells that municipal officials were previously unaware of.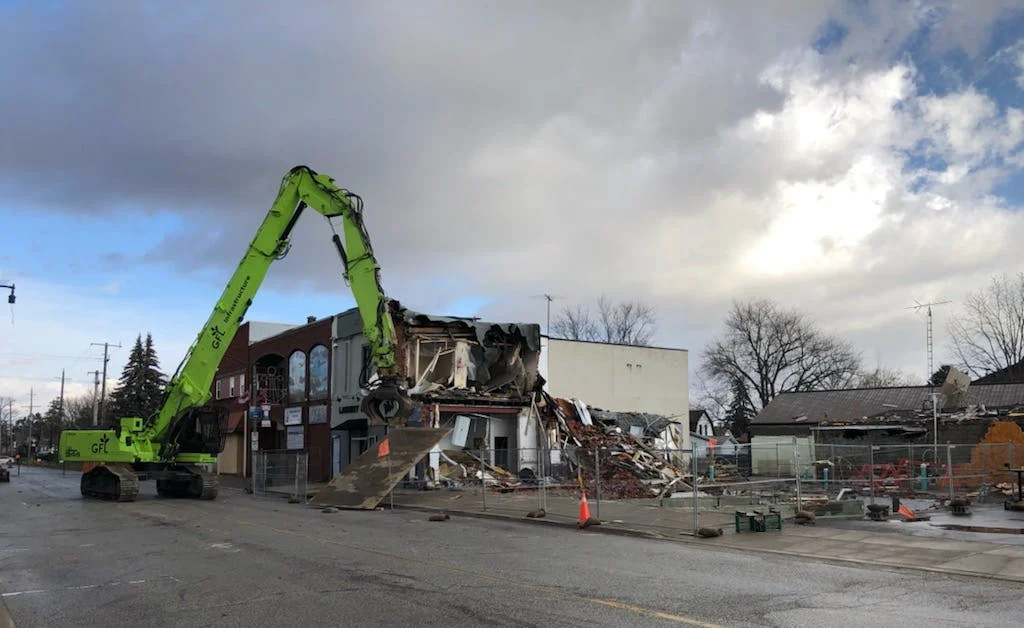 A blast the previous summer on Marentette Beach Road southeast of Windsor that killed a couple may have come from an old well on their property. The damage was so severe that the Office of the Fire Marshal could not determine the cause, but residents in the area report smelling gas and fear there could be other wells posing danger to the community.
In nearby Norfolk County, residents have long been pushing the province to deal with a series of old wells that belch pollution into waterways and forests.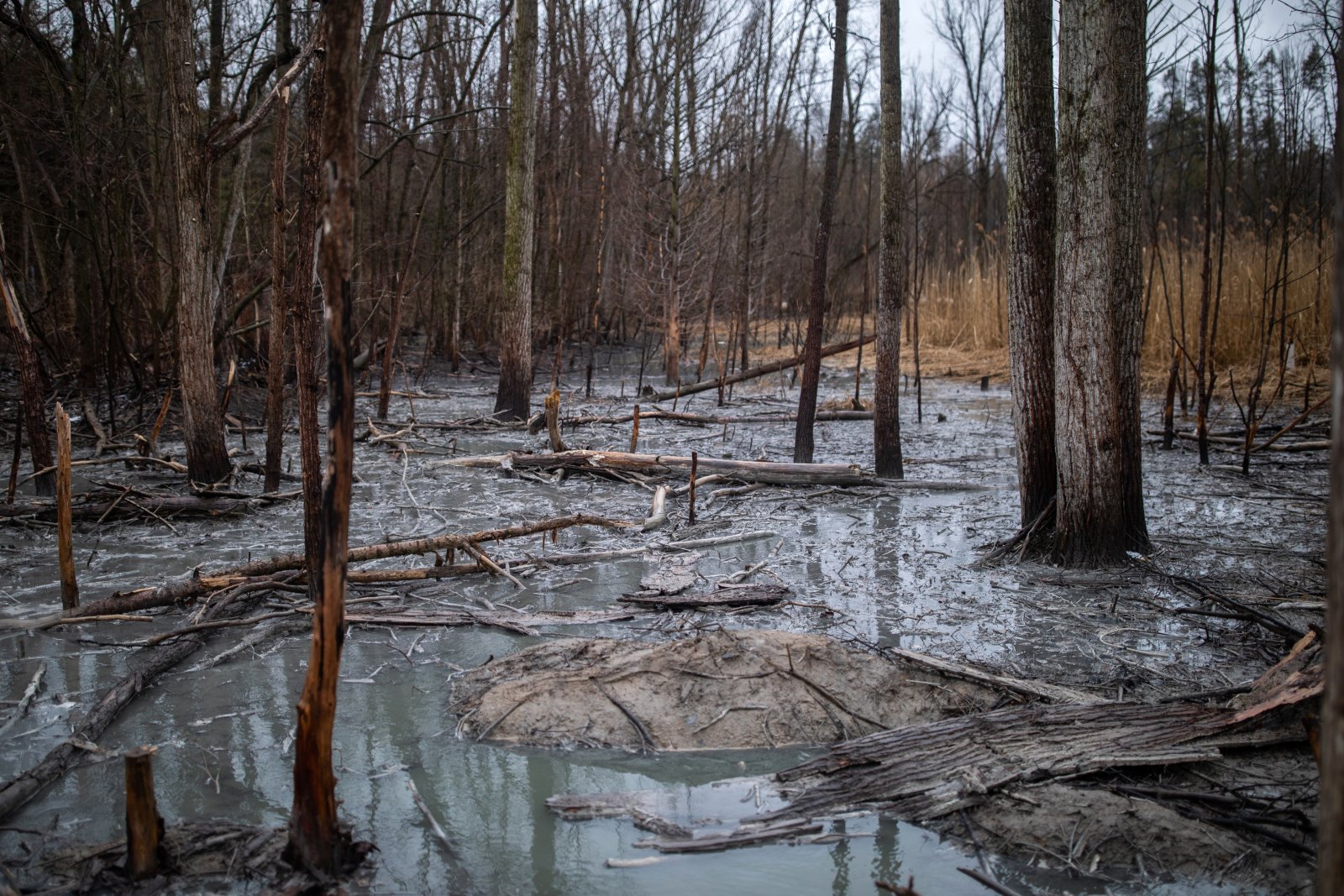 Under provincial regulations, landowners are responsible for plugging old wells if the original operator is no longer around. That's the case for most of Ontario's 27,000 old wells, many of which date back to the 1800s when an oil boom gripped the province.
But landowners argue they lack the resources — costs can range from tens of thousands of dollars to millions — and the know-how to deal with a problem they had nothing to do with creating. And plugging individual wells can simply mean one begins bubbling elsewhere in a process analogous to the game of Whac-A-Mole.
Industry estimates put the number of potentially dangerous old wells at 4,400, along with "several thousand" more that might not be identified. The province's Abandoned Works Program provides some funding to deal with high-risk wells, but only enough to plug 380 wells since 2005.
Schreiner called for an "aggressive strategy" to locate all old wells, followed by a sound plan to deal with them in a co-ordinated way to ensure plugging one doesn't just move the problem elsewhere. The province should also, he said, do its utmost to recoup expenses for dealing with the wells from industry but acknowledged that in many cases, that will likely not be possible.
Sandy Shaw, environment critic for the official Opposition NDP, said most of the wells are in rural municipalities that already struggle with infrastructure costs and shouldn't be expected to shoulder the burden of Ontario's erstwhile oil industry.
"The government shouldn't be dithering, they should be stepping in to help people," said Shaw. "They shouldn't be pointing fingers, deflecting responsibility… It's like a hot potato, they just want to pass it around, they don't want to own the problem. In the meantime, individual residents and municipalities suffer."
Mary-Margaret McMahon, environment critic for the Ontario Liberals, said she will be pushing for a rapid governmental response to the issue.
"It's a threat to the environment and to people's lives," said McMahon. "What happened in Wheatley can happen again — it will happen again. We need to act before someone gets injured. We cannot let it get to that point."