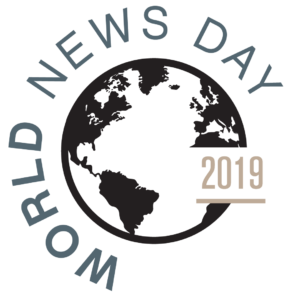 North America — Toronto 2019
WORLD NEWS DAY – WHY REAL NEWS MATTERS MORE THAN EVER
May 2, 2019 – Queen Elizabeth Theatre | 190 Princes' Blvd. | Toronto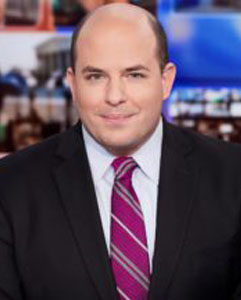 Host – Brian Stelter
Chief media correspondent for CNN Worldwide and anchor of Reliable Sources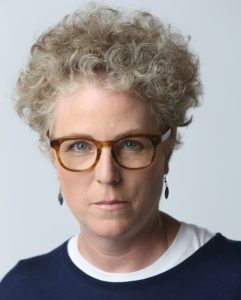 Susanne Craig
The New York Times  2019 Pulitzer Prize Winner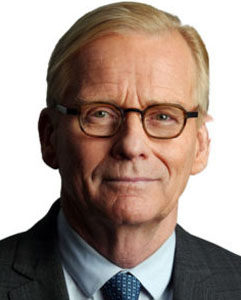 Robert Fife
The Globe and Mail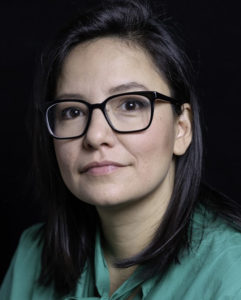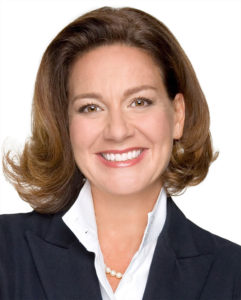 Lisa LaFlamme
CTV National News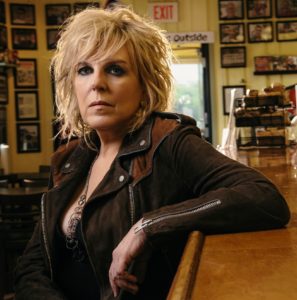 Grammy award-winner Lucinda Williams
Lucinda Williams Website
And other musical talent, including Juno award-winner William Prince , and a number from the musical Newsies by Toronto's Mainstage Theatre Company.
GLOBAL ACTION
Newsrooms around the world have put their support behind WND, and major media organizations in Canada have also agreed to participate. 
See below for the ways your newsroom can take part.
Here are five ways news organizations can help support World News Day

Run a World News Day ad in your publication (we'll provide the creative)

Share your stories of why #NewsMatters on #WorldNewsDay

Solicit an opinion piece from a source who has been impacted by journalism to run on World News Day—May 2, 2019

Devote an editorial to why #NewsMatters

Devote an editorial to why #NewsMatters
Thank you to the generous support of:
SPONSORS