Policing and courts alone can't counter sexual harassment and abuse. The emotional complexity of such experiences as well as the family's reluctance to discuss abuse make it hard for survivors, male or female, to speak up.
Yet an increasing number of survivors now want to put their experiences out in public – as long as their identity is not disclosed. This is their way of owning their experiences which, they say, helps to heal.
When Times of India's Ambika Pandit started the series of first person accounts, she was flooded with responses from readers and motivated survivors to come forward to share their experiences buried for years.
This series of 10 survivor accounts shows that the trauma stays for years and often affects other relationships. Some of the survivors have not even been able to open up to their families.
In the first part of this series, a successful career woman in her early 40s explains that her confident facade hides scars of being harassed by an uncle, victimised by an alcoholic husband and raped by a stranger.
She tried to numb the pain with alcohol and drugs, but then chose to fight back. Now sober for nearly eight years, she says she still struggles for a life that's 'normal'.
'I SPEAK SO THAT OTHERS WON'T SUFFER ALONE'
Years ago, a man raped me as his friends stood guard at what looked like a construction site near Dwarka. I was terrified. I was sure I would be killed.
As I waited in fear, another man threw my clothes at me, and said, "The man who raped you is the son of a politician from another state and he has a gun. He will kill you and I don't want to be embroiled in a murder case so I have decided to help you escape."
Rape was normal for these men.
He dropped me off where I lived. I dragged myself to the police station to lodge an FIR. A cop heard my story. He went on to ask me my name, address and father's name.
The last (piece of information) made me back out. I realised that I could not tell my parents all this. They would not be able to take it.
My identity became my biggest challenge as I had a successful career as a communications professional. I was a single woman, a divorcee, 28 years old at that time, living alone in an upscale neighbourhood.
The stakes were high, so I chose silence over legal recourse. My rape is still a secret.
"Tu hi galat hogi (you must have done something wrong)"
Years later, I have forgotten the faces of those men in the SUV but when I hear of a rape case, I am unable to take it. Something inside me breaks every time.
There's more. To this day I remember an uncle shutting the dressing room door to fiddle with my skirt. I was 12. I shouted. He let me go, but never let me be.
Every time we visited his house, he would hold me tight, touch me inappropriately, or switch to a porn movie if I was in the room. I was too scared to speak. In my late 30s, when I finally told my mother, her response shocked me.
She said: "Tu hi galat hogi (you must have done something wrong)". This changed everything between us. I still love her but it was a turning point in our relationship.
I was not always an alcoholic. I married when I was 23, only to realise I was stuck with an alcoholic and a drug addict. I started drinking with him.
He beat me, I drank more; substance abuse became a way of life. I always wonder how such an educated man could beat such an educated woman. We divorced a year later.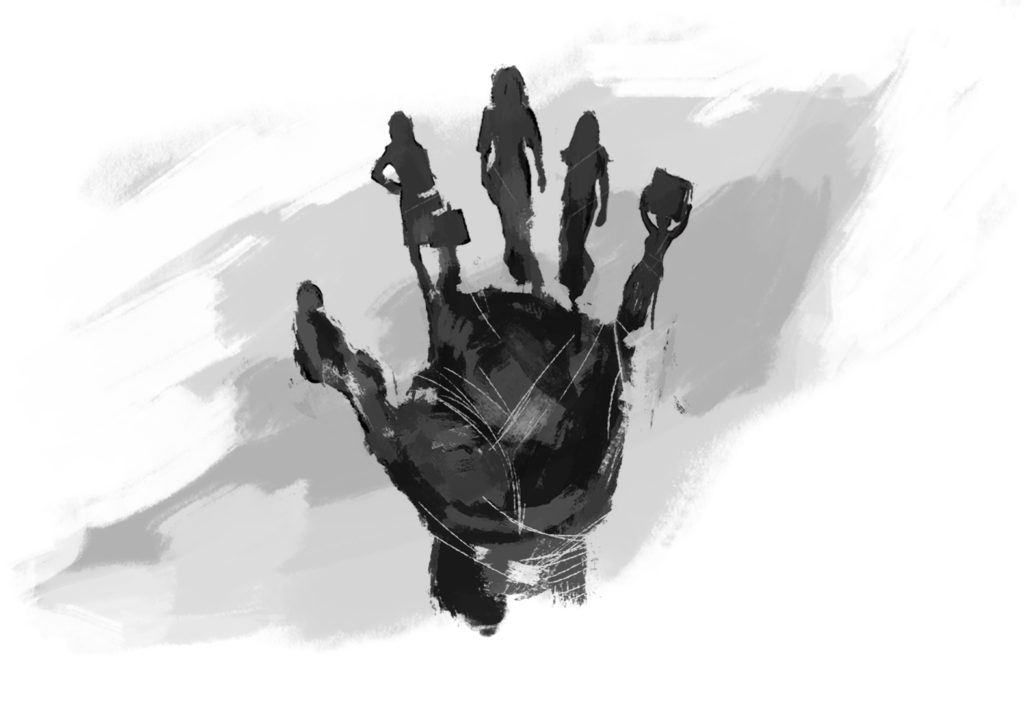 I focused on my career but being single is not easy. I worked for a top corporate, and one day my boss asked for the keys to my house.
He said he wanted to rest and I could join him. Stunned by this open assault on my dignity, I threatened to go to the HR department. He said he'd give me a bad appraisal. I decided to be quiet. That was the biggest mistake.
He ruined my career anyway, and it was too late to go to HR. I wish I had acted earlier.
I hope my story will help others find their way. I was lucky to find help to battle alcoholism, the coping mechanism I'd fallen back on to deal with years of abuse.
Today, I have been sober for nearly eight years. I am in the midst of setting up a business. The wounds are healing. Normal feels good.
I have started writing and share my experience on various platforms, keeping my identity anonymous.
I speak here hoping that this coming out will help other women and girls. I want them to stand up for themselves and not suffer alone.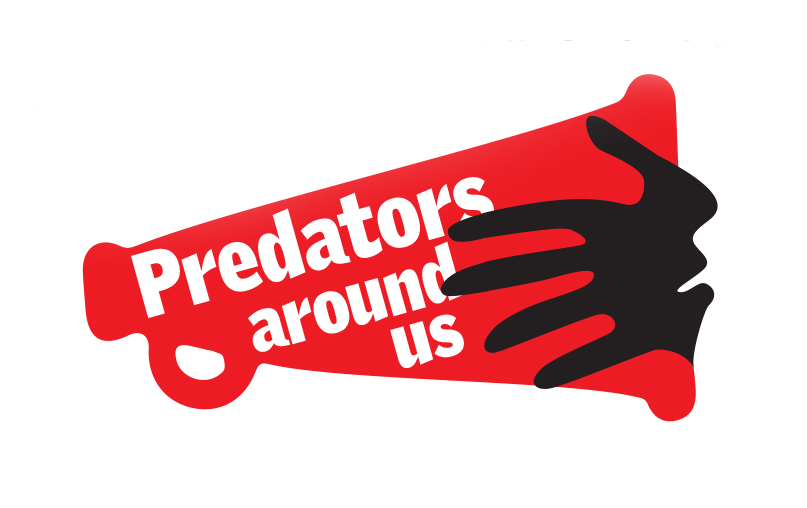 In the second account of the series, this 19-year-old Delhi University student speaks of repeated sexual assault she ensured from a cousin- an experience she still hasn't been able to tell her parents about.
'I CALLED HIM BROTHER, YET HE RAPED ME OVER AND OVER AGAIN'
I was too young to know how to protest, how to make my parents understand that I was being raped, again and again.
In villages, everyone knows everyone else, in fact most of us are related. My rapist was a distant cousin. He was in college; I wasn't even 10 years old. I called him 'bhaiya' (brother), yet he raped me each time I went to his house in our village in Haryana.
My mother would send me to his house to buy milk. That's when he'd rape me. At that age, I couldn't understand what was happening but I knew it was not right.
I would protest when my mother asked me to get milk, but couldn't muster the courage to tell her what was happening to me. Every time I refused to go she asked me why. Finally, she started going to get the milk herself.
My parents are still unaware of what I've faced. I know the consequences of having this conversation but I want to share my real name soon.
The abuse stopped when we moved to the city. A few years later, that cousin came visiting. He was married. I turned and ran to my room, and refused to come out. My parents scolded me for behaving badly.
My heart yearned to tell them but courage failed me again. I was around 12 at that time. I never saw him again.
Last year, after I joined college, I heard about a voluntary organisation that encouraged people to break their silence around sexual abuse and harassment. I joined the group.
Just being part of the group has made me realise that there are more people who have been sexually assaulted than I ever imagined.
In the group, I gained the confidence to speak, and with that came the conviction to question all that was wrong around me. Now, if I see someone staring, pushing or trying to grope someone, I shout at him to stop.
The sad part is that others don't come forward to help or support. They just watch; this needs to change. Only if we rise collectively, can we hope to instil fear in the hearts and minds of those who sexually harass women.
We need to have these conversations not only to heal ourselves but also warn others of the dangers they face, and the action to take in such circumstances.
My parents are still unaware of what I've faced. I know the consequences of having this conversation but I want to share my real name soon. A beginning has to be made.
This story is a compilation of a series of articles published by the Times of India from July 2018 to Aug 2018. To read more click here.